Emirates Jo is a manufacturer and custom fabricator of shell and tube heat exchangers in UAE. Located in Sharjah, Emirates Jo has over decades of experience providing customers with fabricated vessels that are designed as per customer specifications, applicable codes, and accepted industry standards – all of which are consistently shipped on time with competitive pricing. This is our guarantee.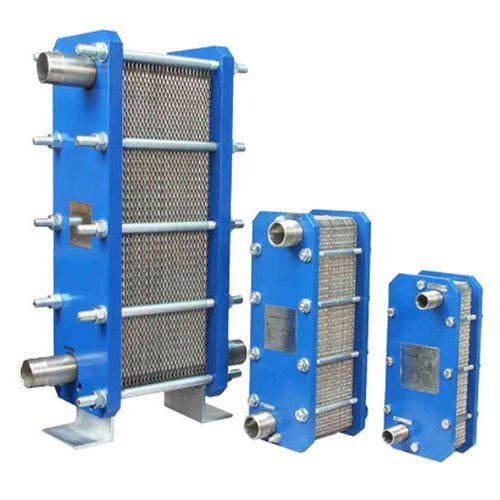 Shell and tube-type heat exchangers in UAE are highly complicated equipment and critical parts of any industrial plant to provide the best thermal performance. Professional experience and accurate manufacturing techniques play important roles in a successful design and quality build. Our facility built for manufacturing heat exchangers in UAE is equipped with the latest technology including dedicated fabrication halls for designing, tubing, descaling, repair, and all work related to heat exchangers in UAE. Our specialized teams are highly capable of manufacturing the following type of heat exchangers:
U-tube type heat exchangers
One pass straight fix-tube heat exchangers
Two or multiple pass straight fix-tube heat exchangers
Floating head heat exchangers
In further detail, the heat exchanger body that we do here at Emirates Jo follows the global standard and is made in SS 316 grade with copper tubes inside. The water input and output size, position, length, and diameter can be designed as per client requirements. For further customization, we can manufacture new heat exchangers based on samples provided by the client.
Additionally, we do maintenance services as well, including tubing, descaling, all works related to heat exchangers, and the repair of any model of heat exchangers in UAE. Moreover, we also provide new and used plate heat exchangers in both water-to-water and gas-to-water models.
Other Related Products