Emirates Jo is the UAE's leading provider of used refrigeration compressors, reconditioned industrial equipment, and original refurbished compressors in UAE of various types, capacities, and brands in good condition. Essential in dealing with environmental conditions, especially in hot climates such as in the UAE, Emirates Jo compressors are mainly used for air conditioners, chillers, ships, cold rooms, etc.
Our wide range of refurbished compressors in UAE include, but are not limited to:
Belt drive compressor
Semi-sealed
Sealed – Hermetic, Piston, Reciprocating
Ammonia compressors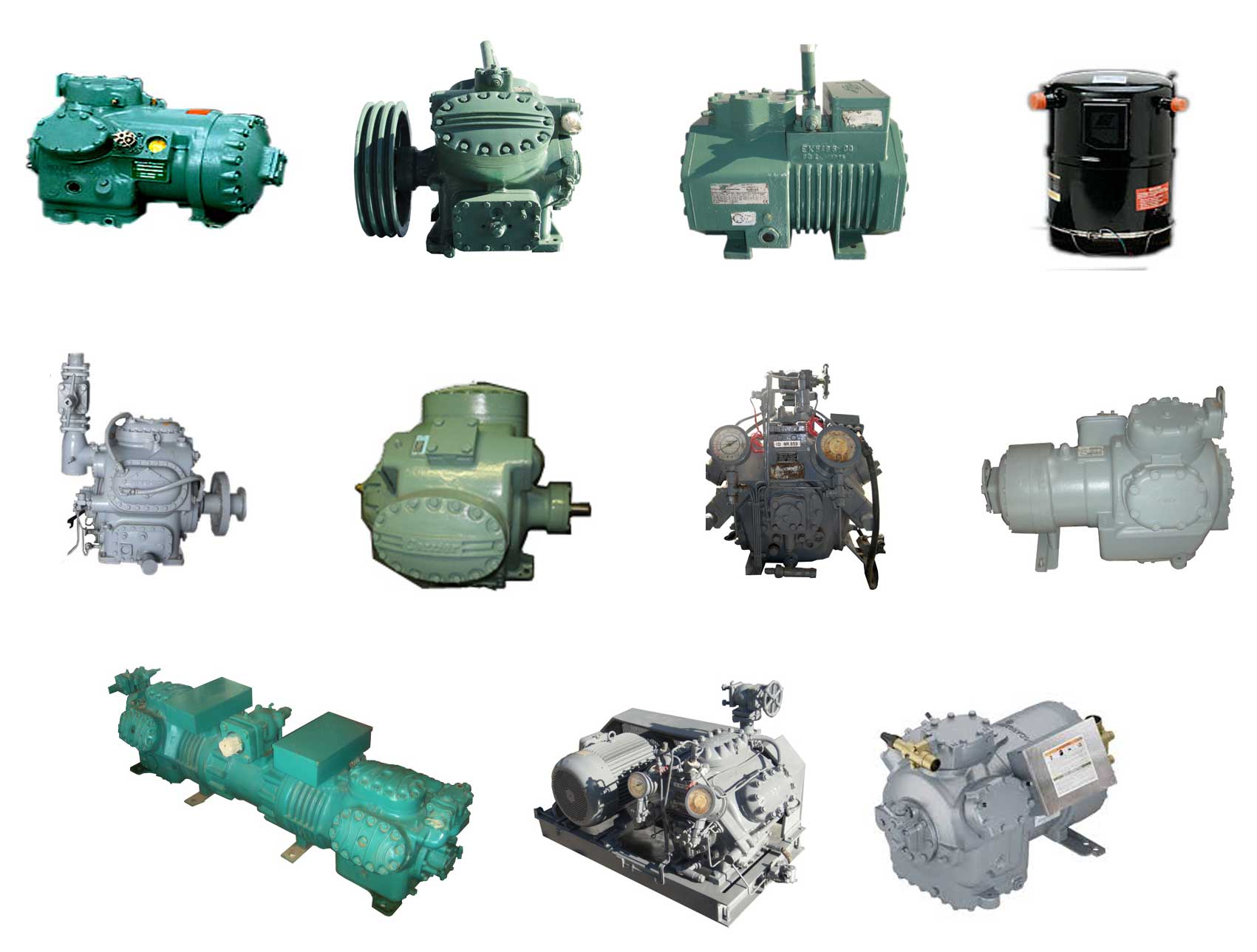 With our wide array of properly refurbished compressors in UAE, the exclusive contracts we have with our partners guarantee a multitude of options for you to choose from. We have equipment preserved in mint condition, including the best belt drive compressor uae from a number of respected original manufacturers including Carrier, Bitzer, York, Trane, Sabro, Mycom, Vilter, Copeland, and many others. We also have the best industrial refrigeration compressor motor in uae – in every horsepower, size, and model. If you don't see the used refrigeration compressor that you're looking for, call one of our representatives and we'll indeed find it for you.
Other Related Products