Temporary Cooling Solution
Air condition units and water chillers
A rental option is a cost effective short term solution for many situations such as unexpected equipment failure, natural disaster etc….
We are having Air-condition units of different models and types to meet your temporary cooling requirements.
Mainly Free standing units and package AC units are available from 3Tr to 50Tr. Water chillers of different capacities are also available.
FSU 3Tr
FSU 5Tr
FSU 8Tr
FSU12Tr
PU 5Tr (12" Dia supply duct x 01 and 2 nos for return)
PU10Tr
PU 20Tr(24" Dia supply duct x 02 and 04 nos for return)
PU25Tr
FAHU & Etc…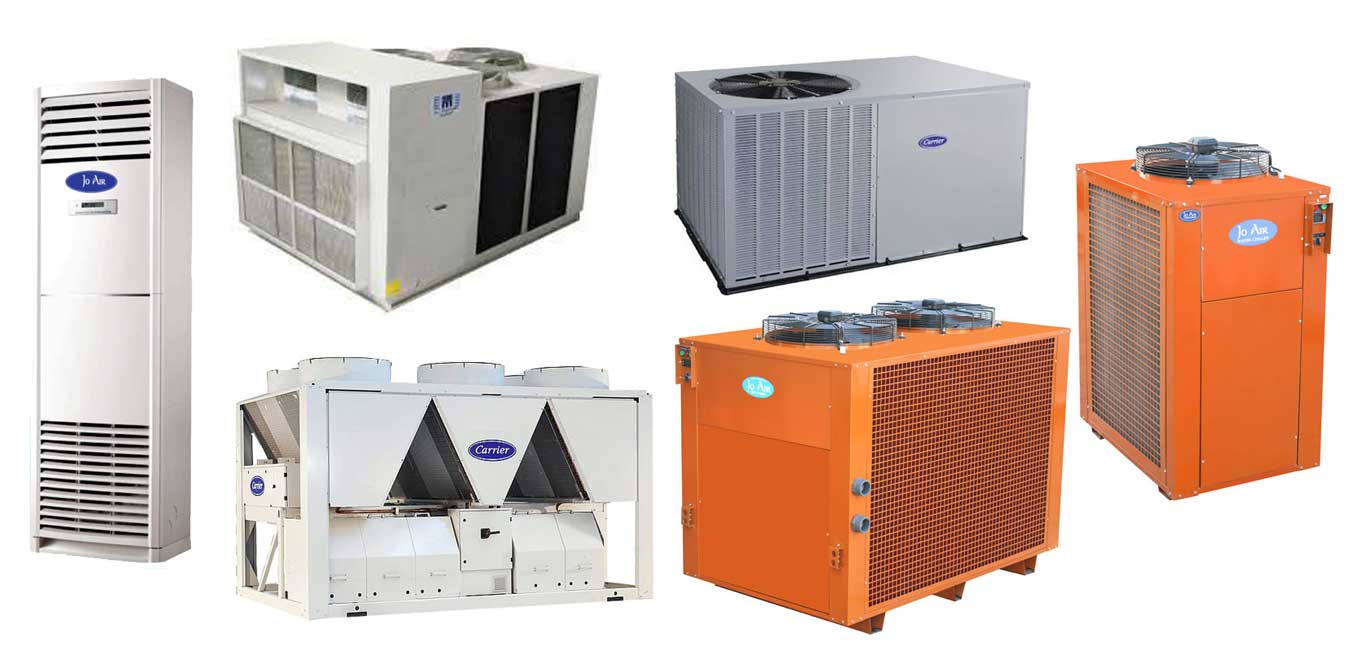 Event Cooling:-
For Exhibitions,Events, Stalls, Outdoor functions etc..
Event planning starts with choosing the right HVAC equipment. "Joair" has the depth of experience necessary to provide impeccable temperature control and air management in challenging event environments.
Comfort Cooling:-
For buildings,Villas,Schools, labour accommodations etc….
Customers trust " Joair" for chilled water network recovery plans either for planned maintenance or time consuming repairs for the network.
Process cooling:-
For industrial applications,production factories , companies etc
Whether short term or long term solutions we can provide supply, installation and commissioning of chillers and air-conditions for temperature change in air and water.
Wild air cooling:-
For construction sites, warehouse etc
To maintain 26-30 deg centigrade to keep your materials safe from extreme heat or unbearable humidity especially in Emirate's peak summer.