We are manufacturing cold rooms depend on customers tailor made requirements.
We can manufacture any capacity cold rooms. Considering the space restrictions in site we can adjust the dimension and position of cold room machines. Various gas, temperature, fan air throw direction, colour etc can accommodate as per clients requirements.
We are catering cold room cooling solution to many types and various concerns and industries such as :
Hotels
Agriculture
Pharmaceutical
Villas
Schools
Fish Markets
Supermarkets
Shipping Containers
Flower shops
Butchery
Etc…
Used Cold rooms machines
As we are purchasing cold store condensing units and evaporative coils in good condition which are available due to up gradation, company closure etc we renovate ,recondition and overhauled these machines and make available for sale with warranty for the beginners, budget constraint concerns, as a exchange with existing system, beyond economic repairing costed units etc.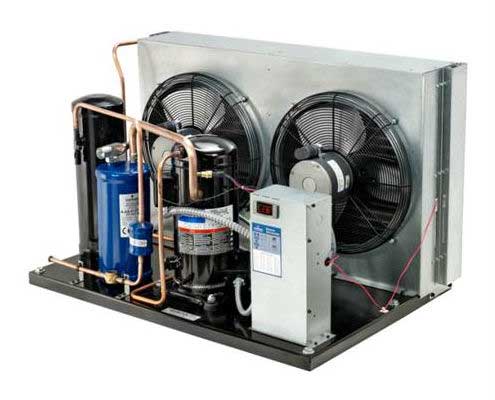 We have most of the best brands cold store condensing units in good condition for sale .
Eg. Bitzer, Copeland, Carrier, etc…
To make low cost units we can make new with used compressors, oil receiver, oil separator, fan motor etc..
Evaporators with different fan numbers different requirements like blast freezer and heavy duty types.
Eg:- Searl, Gutner, Friga-Bohn
Maintenance of cold rooms and machines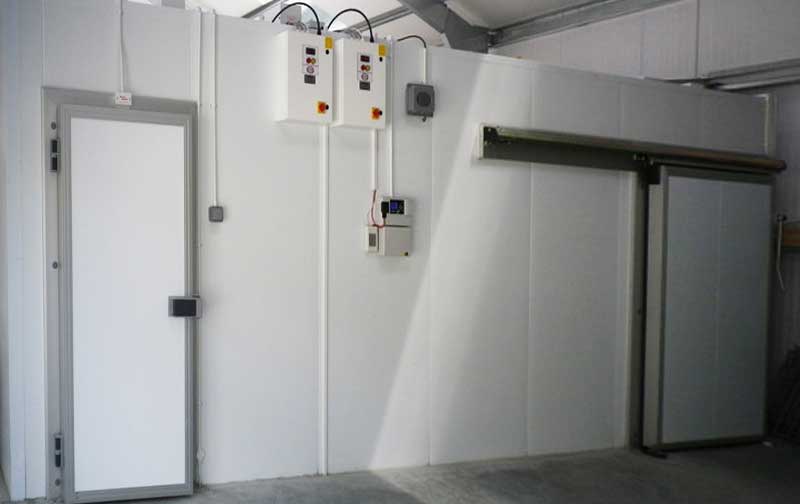 We do repair any cold store rooms and machines in a cost effective way. As we are having lots of used compressors in good condition we can easily find the solution while doing compressor replacement instead of compressor over hauling to save time. we assure professional workmanship and after sales service for every deal.
Coil and compressor replacement of condensing units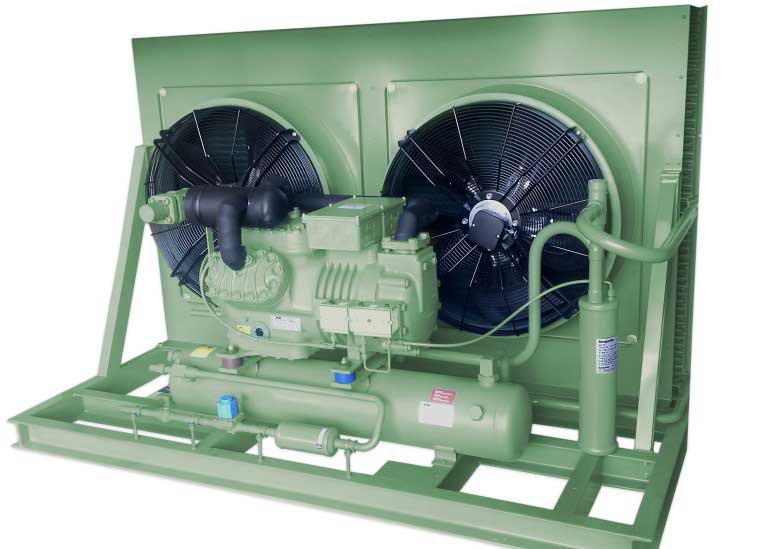 For improving the efficiency of cold store machines, the condenser coil has to replace with new if the coils are weak, damaged , fins removed, pinched or tube leak etc.the process can do by our professional team in a very cost effective way like with out losing gas and buyback of scrap coils. This process includes painting of coil tray, lubrication of fans, compressor oil replacement and so complete up gradation of unit to make it more efficiently and less power consumption.
Other Related Products